| | |
| --- | --- |
| Company News | Home - News Center - Company News |
Share is the Beginning of the Harvest

Updated:2014-12-04 | Clicks:1191
Every two weeks, HiSupplier.com will convene all employees to General Assembly to share happiness or sorrow with all themes.Share is the beginning of harvest.

HiSupplier.com is a big family, we sharing much happiness and difficulties through the General Assembly every two weeks with varies kinds of themes.

This year, HiSupplier.com help our customers to develop more ways to promote through continually research,innovation and good service.HiSupplier family step by step, paying more attention to details, so that to contribute their own efforts for the company's development.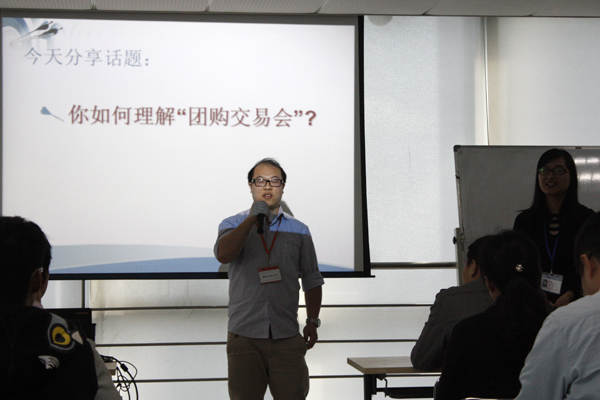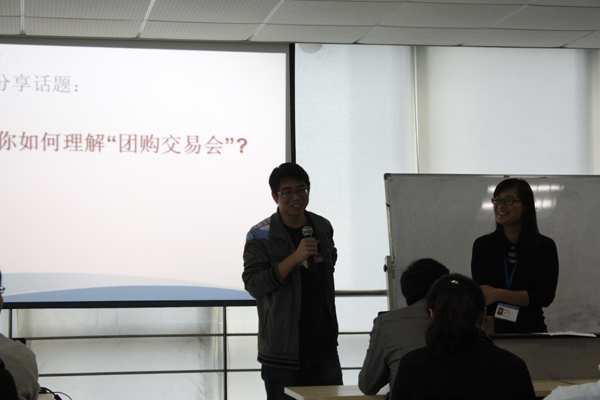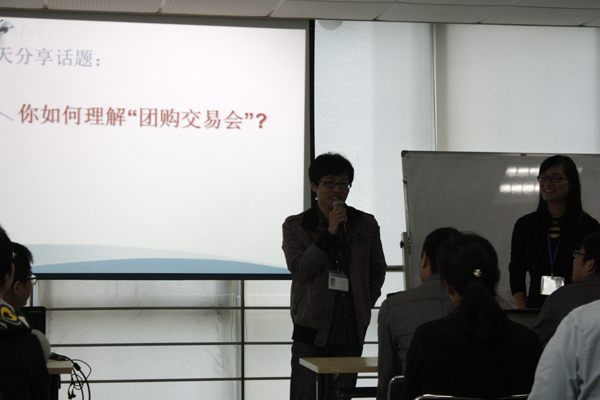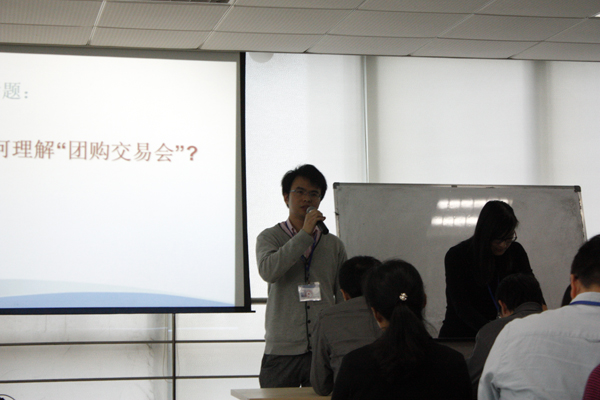 | | |
| --- | --- |
| Last one! | |